Sustainable cleaning company
CSR – This is how RSB contributes to sustainability in the cleaning industry
Sustainable Development Goals
This is how we do Corporate Social Responsibility
At RSB, Corporate Social Responsibility is part of our DNA. Together, we are working towards a sustainable future for people, society and the environment. We do this by focusing on three Sustainable Development Goals (SDGs) set by the United Nations to make the world a better place by 2030. We believe the cleaning industry is an important part of this. We therefore strive for a sustainable cleaning industry by contributing to the three sustainability themes as a certified cleaning company:
Good health and well-being (SDG 3)
Decent work and economic growth (SDG 8)
Climate action (SDG 13)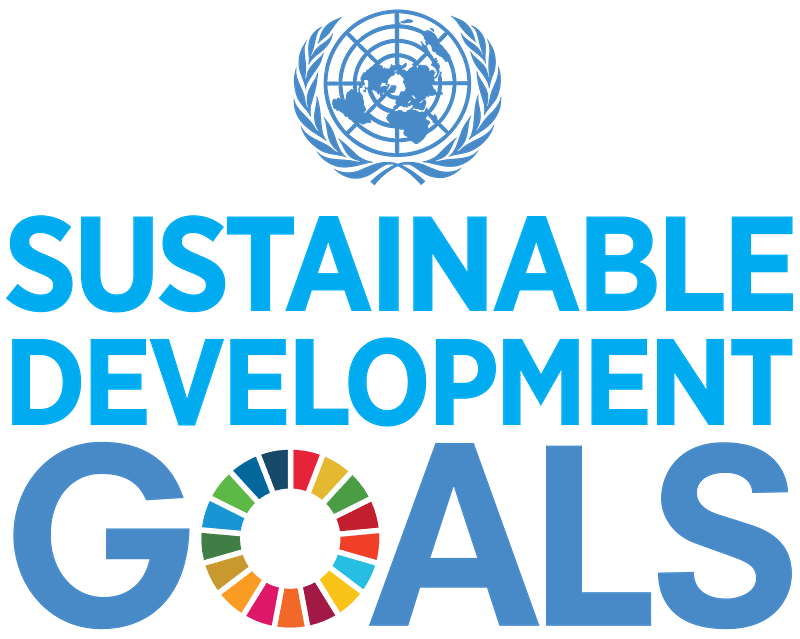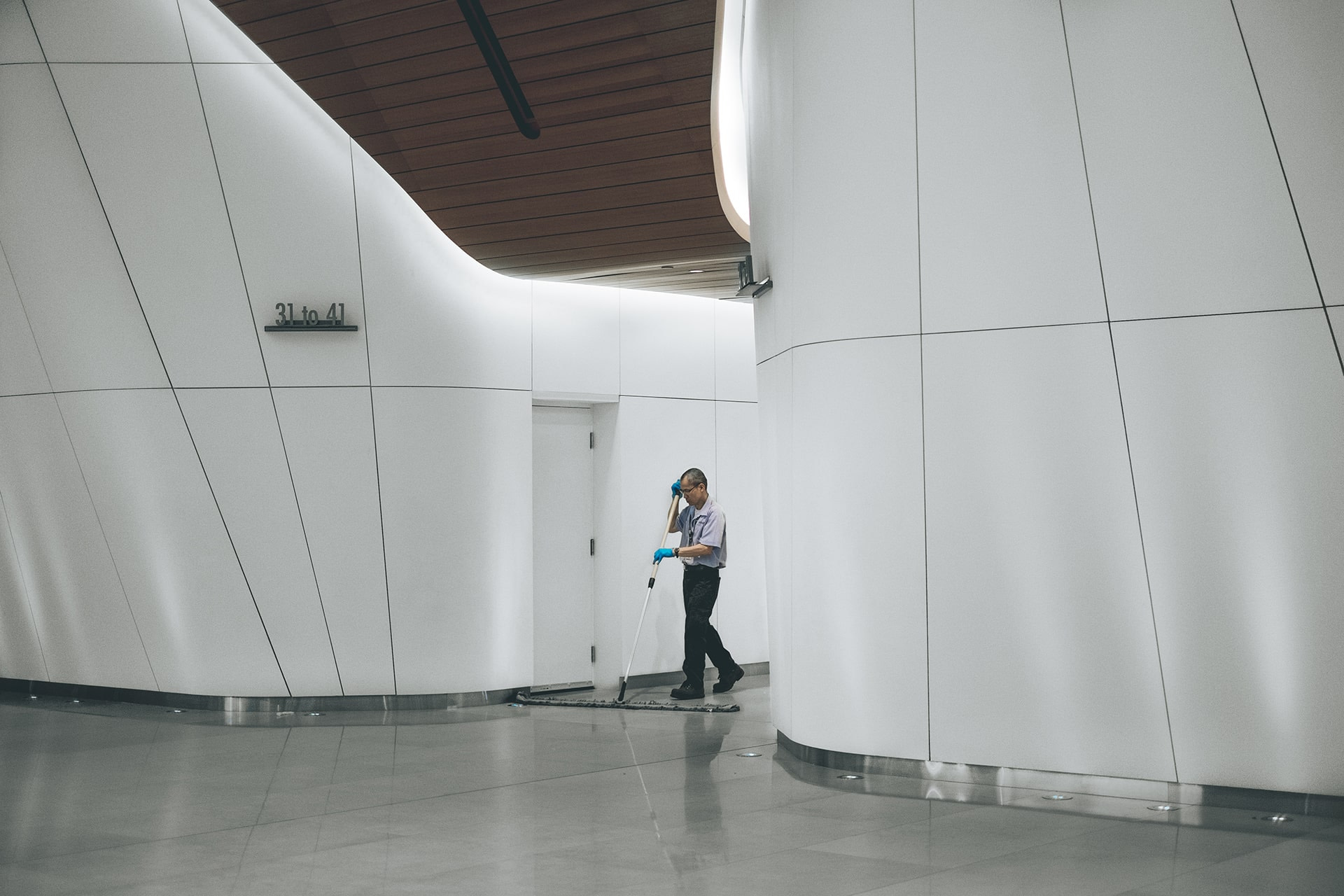 Good health and well-being (SDG 3)
With healthy employees, we ensure sustainable results
As a facility service provider in the cleaning industry, we are a people company. As such, the health and well-being of our people are priority number one. Motivated and healthy colleagues make the difference with our clients, ensure sustainably executed assignments and, in doing so, perpetuate our success formula. Our "Future Fit" programme is all about attention for and engagement of people, with a primary focus on ergonomics and vitality within the organisation. Vital employees is what we are all about.
Decent work and economic growth (SDG 8)
As a sustainable cleaning company, we invest in making an impact with and on our employees
Our focus has always been on talent and development. Therefore, diversity and inclusion has always been an organic part of selecting and retaining the best people within our cleaning company. For us, employing young people and people with a distance to the labour market is also inseparable from creating fair and meaningful work. This is another way in which RSB makes an impact!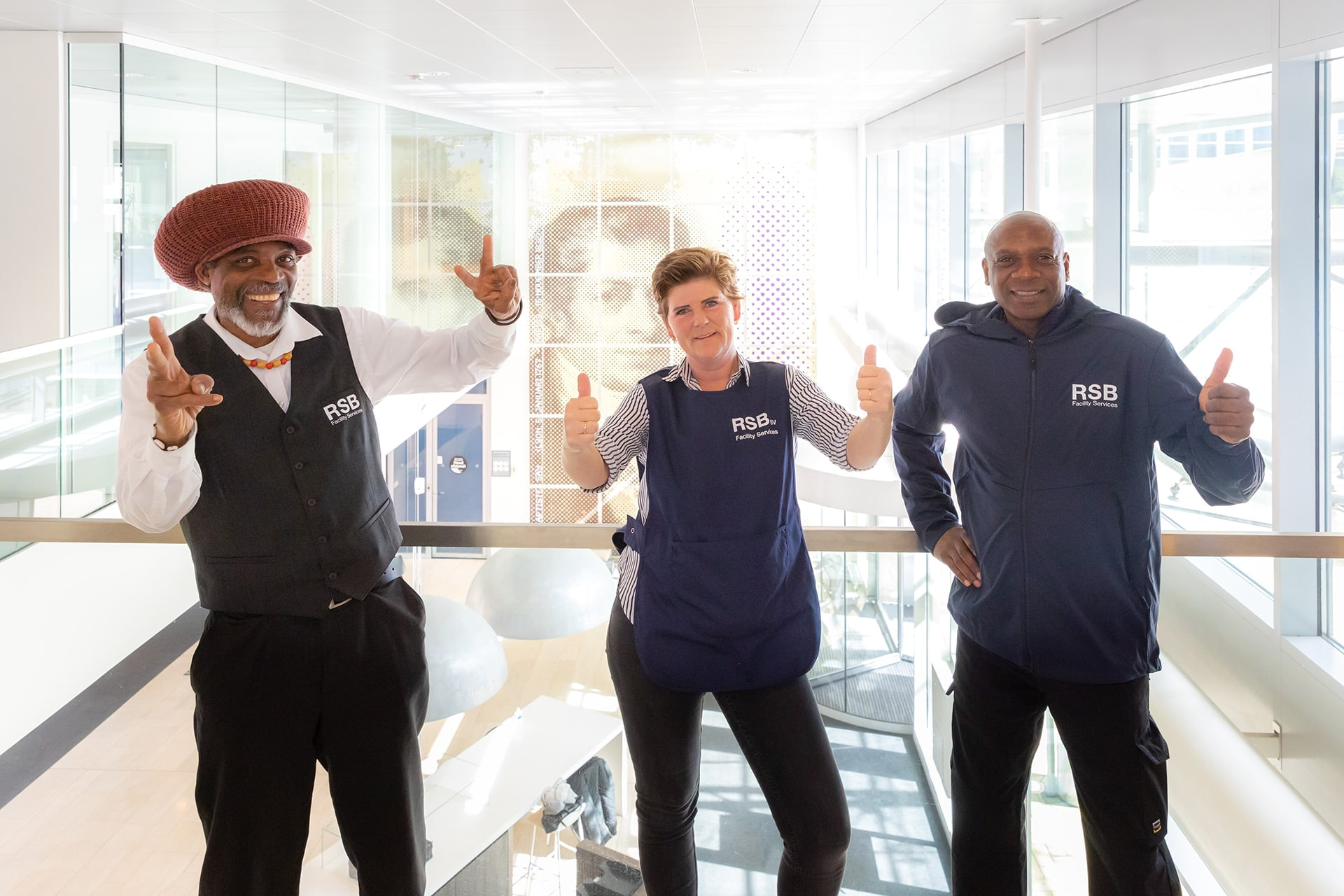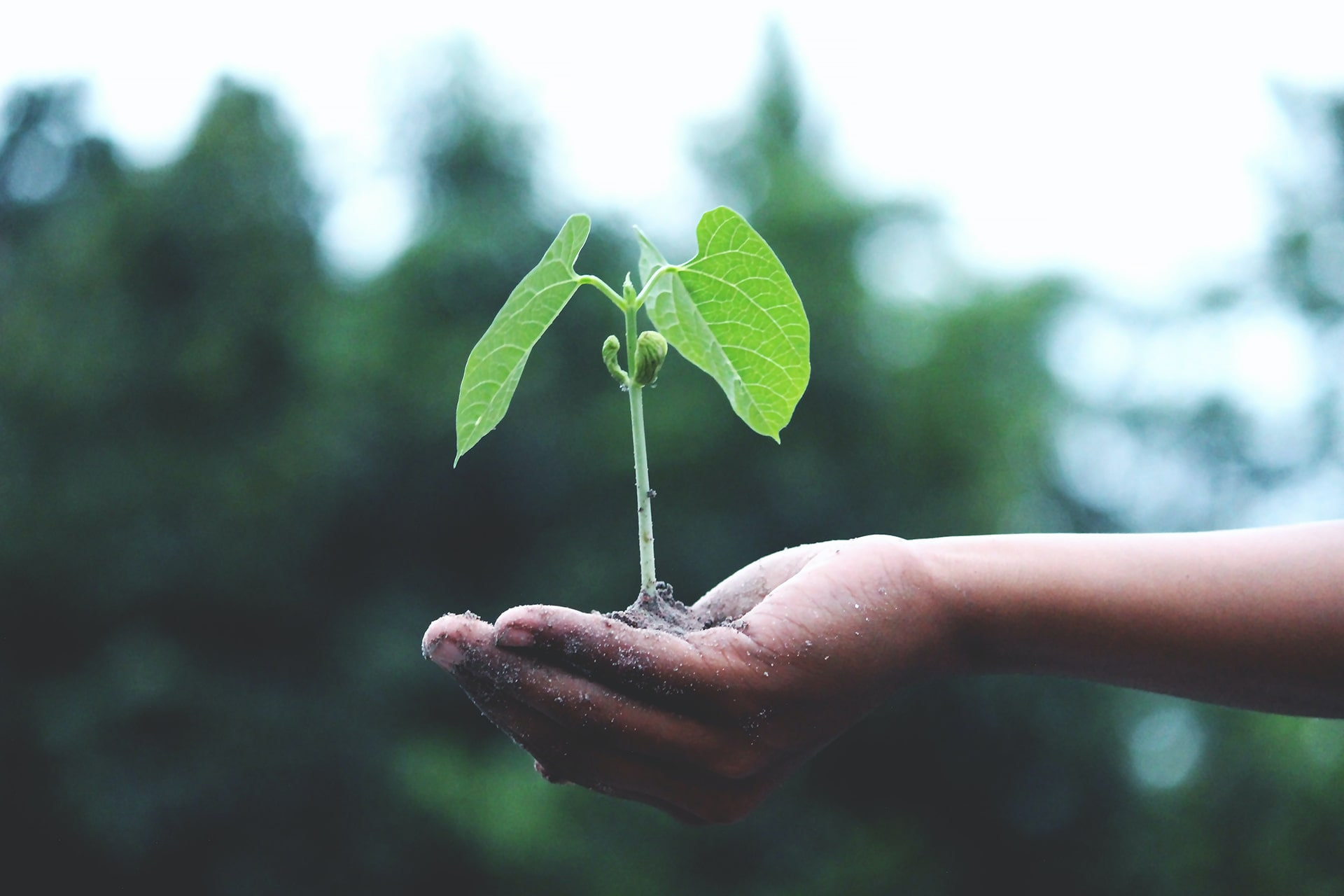 With environmentally friendly working methods and cleaning agents, we contribute to a sustainable future
We take responsibility for tomorrow's future and are therefore eager to contribute to the Sustainable Development Goal of climate-neutral operations. As a family business, we have been in the cleaning business for many years and are always looking to the future. We believe that climate action starts small: it starts with yourself and your environment.
This is why sustainability is central to our working methods: we use environmentally friendly, sustainable techniques and cleaning agents. Our cleaning materials have an EU Ecolabel, our vehicle fleet is electrified, our premises are energy neutral, and our goal is to achieve full carbon neutrality in all our operations and for all our clients by 2030 at the latest.
Until then, we offset unavoidable emissions. For example, we fully offset our 2022 emissions by planting a forest of trees the size of the Vondelpark. This is a total of 6,500 trees, which annually offset 65,000,000 grams of CO2, in Yucatán Mexico. Thus, as a sustainable cleaning company, we contribute on all fronts.